Our background
The passion for engineering machines and products has always been the background in Mr. Manuel Tabelião 's life, as well as the steel wire ropes. In 1954, at the age of 16 when he was still living in Portugal, he was hired to work in a wire industry, the raw material for steel wire ropes. Some years later, he became responsible for the installation of two industries of the same field in the African continent.

In 1980, he moved to Brazil with his family, at the same time that he was hired by a steel wire rope industry. In 1989, he started one of his boldest dreams in a big town called Mogi das Cruzes (SP) which was the creation of his own industry, a metallurgical company, focused on projects and the manufacture of special equipment. The company was firstly settled in a shed, in an improvised area inside a farm and that was how JCL Cabos de Aço was founded.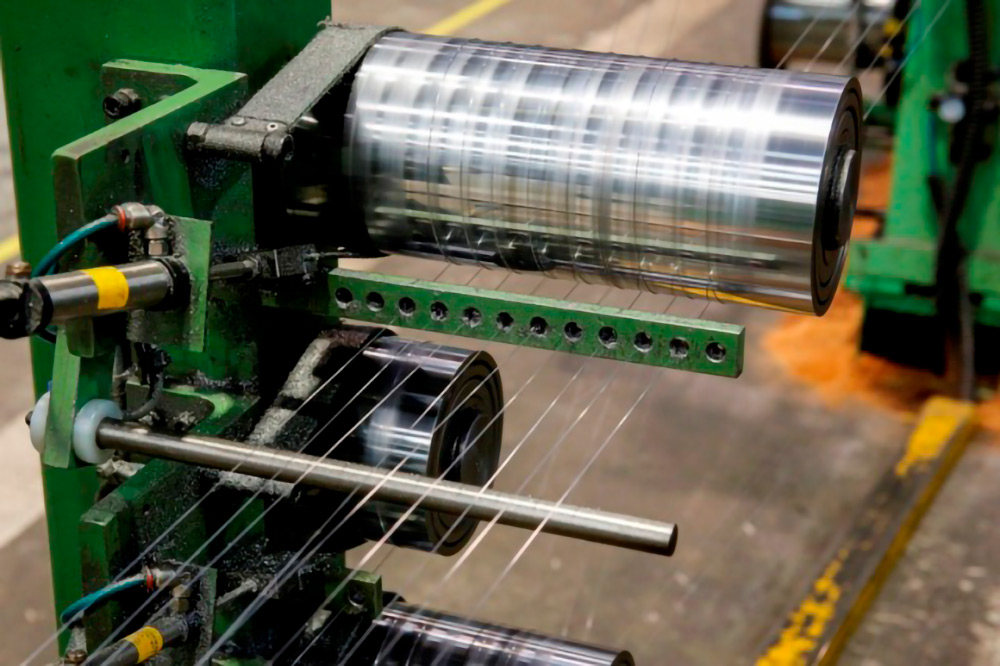 In 1991, the company started to produce and sell steel wire ropes besides producing machines. It changed its address in Mogi das Cruzes, it gained more credibility, until it was strong enough to really become an industry, with a strong presence in the Brazilian steel wire ropes market. In 2009, it moved to its own headquarters, an essential space to accommodate its machinery and stock, and focused its activities exclusively on the production of standardized steel wire ropes, adapted to the most different needs of the customers.

At the age of 81 years old, Mr. Manuel still runs the family business, alongside his daughter Cristina who is an economist, and his son João, a mechanical engineer. The three are present on a daily basis and run the business together, focused on the design, production, commercialization and distribution of steel wire ropes, steel strands and accessories, directed at different market segments and also in different regions of the country.